Fitnessplane helps you grow
End-to-end white labeled video platform packed with everything you need to monetize, distribute and scale your streaming business.
Go to market quickly without having to hire developers and engineers. Fitnessplane does it all.
App Development & Maintainance
Video-on-Demand
Live Streaming
Video Hosting
24/7 Support & on-boarding
99.99% Uptime & Global Delivery
Beautiful End-User Experience
25,000+ video entrepreneurs and brands trust Fitnessplane to distribute and monetize their videos.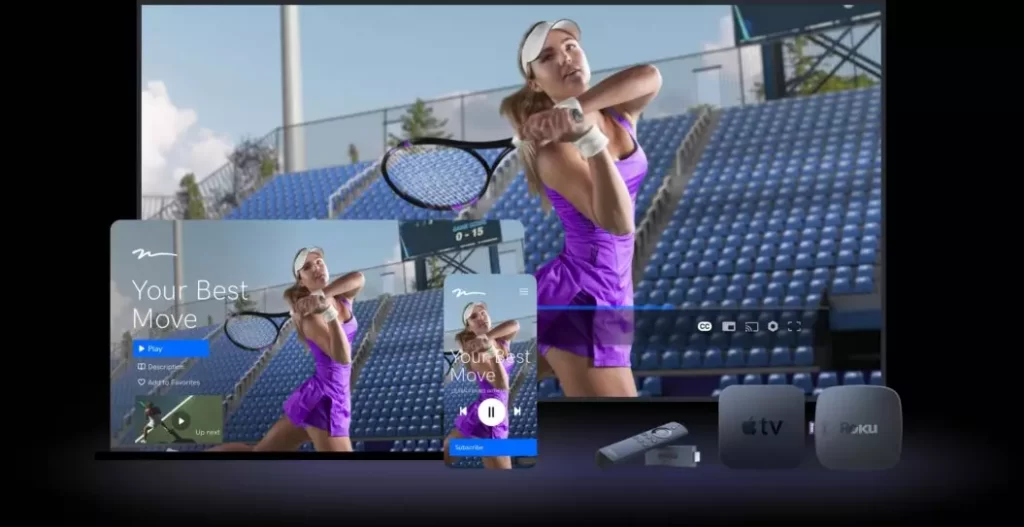 Fitnessplane helps Indie Film Hustle grow
There is no second chance for a good first impression. Be unforgettable with Fitnessplane.
"I never thought in a million years, that I, as a smaller business, could create a full streaming service, with such ease of use, and with so much power. And to be on all the platforms, on iPhone, AppleTV, Roku, and Google, at such an affordable price."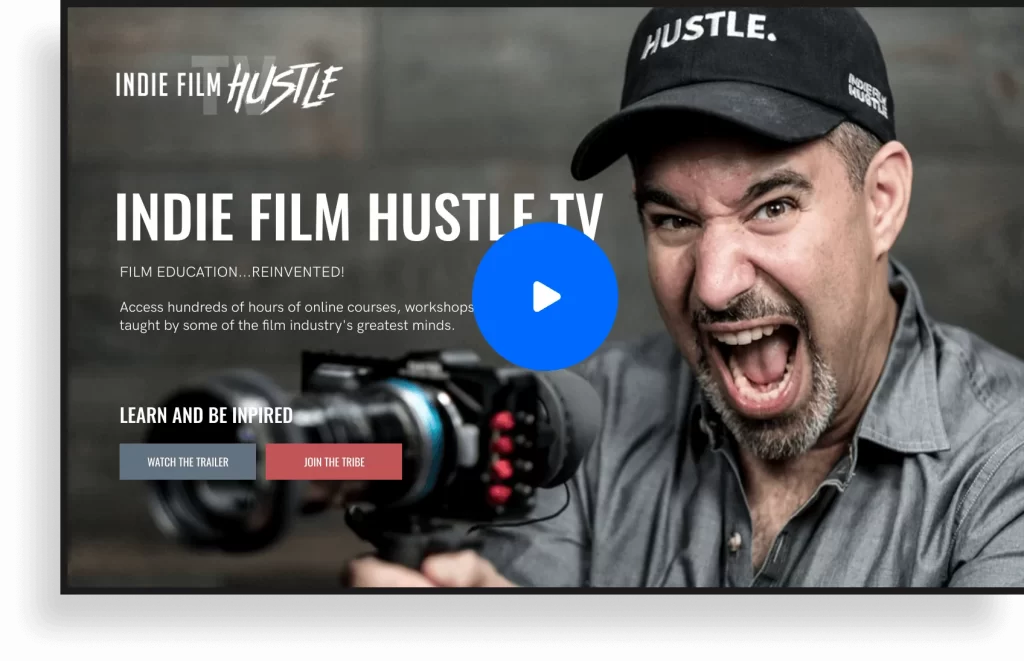 Video monetization and distribution has never been easier. It's time to start.